Clear. Original. Ideas.
RayneMaker Productions
About RayneMaker Productions
They were more than willing to adapt and make changes as the project moved forward and the end result was excellent. It was a tremendous experience.
Located in Fredericton, New Brunswick, RayneMaker Productions is a proudly Canadian company that combines innovation and creativity to provide our clients with quality video content from concept to final product.
Our award winning team has a wide range of experience in communications, marketing and video production.  This includes several industrial videos, public service announcements, music videos, web series, documentaries and film – always on time and on budget.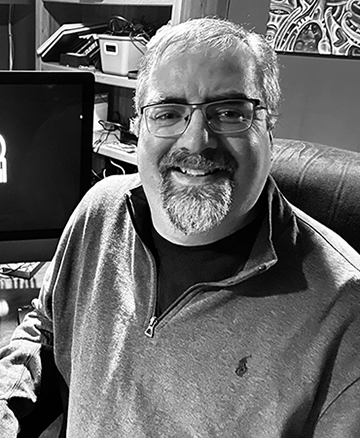 Love to work
Tim is the cinephile of the team with an artful eye for all things visual.  Tim's knowledge comes from his film studies background and years of production experience.  Tim is a passionate motivator, and his creativity and understanding of medium benefits all his projects.
Tim Rayne
Producer/Writer/Director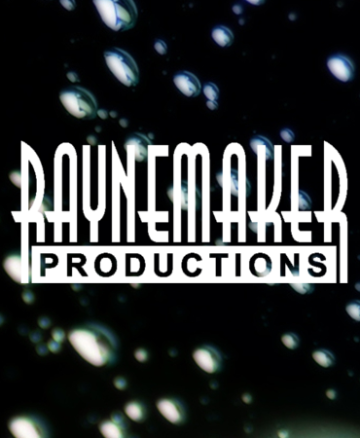 Welcome to Raynemaker Productions
RayneMaker Productions is committed to visual excellence and innovation. Working with clients and providing great customer service is where we shine.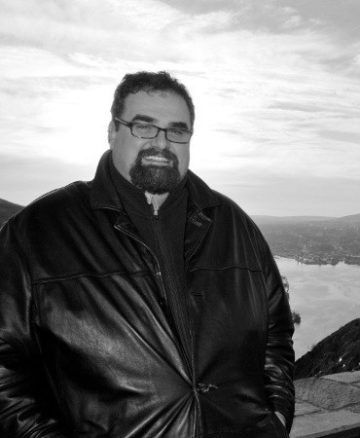 Always Exploring
Arthur's resourceful and innovative approach to video production stems from years of experience in communication campaigns at the local, provincial and national levels. With a strong background in project development and production management, Arthur makes sure everything is in place to get the job done.
Arthur Thomson
Producer/Writer/Director
Services
The video that Tim and Arthur produced for us locally is now being used as part of a national radon awareness campaign. We were very pleased with the results!
RayneMaker Productions is your one stop shop for communications, marketing and video production.  We offer complete 'prep-to-post' services, as well as video distribution solutions for our clients.
Types of videos include:
– Promotional Videos
– Commercials
– Public Service Announcements
– Training/Instructional Videos
– Personal/Home Video (supplied footage)
RayneMaker combine vision and technical expertise in turning ideas into fully realized, compelling stories. I couldn't have been happier with both the process and the final product.
All great videos begin with a great script. It is a blueprint to your message. We at RayneMaker Productions will work with you to develop and fully form your video  before a single frame is shot.
Our creative development services include consultation, strategic development, and script writing services. A good job in pre-production saves time and money.
We are collaborative by nature, and welcome you to participate as much, or as little, as you like in the creative development of the video.
While keeping a constant balance of professionalism and fun, RayneMaker consistently deliver the highest quality production. Working with them is always a pleasure.
A lot of magic happens between the first call for "action!" and the final call for "cut." This is where all the preparation and planing comes together and the production begins to take shape.
Our team of professionals set the stage for an exciting production experience. Lights, camera, action!
RayneMaker produced a promotional video for our successful crowdfunding campaign. Like Real Food Connections, they believe in and value local business. I highly recommend them!
In post production, we do a picture and sound edit. This is where we can add music, graphics, and special effects to make the video pop! Our highly skilled editors will cut together a video that gets your message across effectively and stylistically.
During the editing process, you will be presented with a rough cut for comment and changes. Once you approve the "final version," we will create an HD master of your video.
The team listened and took time to understand what message we needed to promote and then produced a sensitive and professional video. It has been a valuable tool in promoting a Health Ministry to our faith communities. We have received much positive feedback from across our country and other parts of the world.
It is no secret that the pervasiveness of internet accessing devices (i.e. phones, tablets, laptops, smart TV's) are putting streaming services in the hands of everyone everywhere.
It is your intended audience and the purpose of your video that will determine the appropriate distribution channel. We can help you choose and set your video up on various digital platforms including your website and social media platforms.
PORTFOLIO
Here are some examples of our work ranging from PSA's to music videos
CONTACT
ADDRESS
Fredericton, New Brunswick
All the fields are required